Our Team
Our staff of experienced and expert veterinarian doctors and skilled vet staff is ready when your pet needs us. Call or contact us today to learn more.

Kandi Nelson, Certified Veterinary Practice Manager
Hospital Manager
Kandi joined Pima North Animal Hospital in 2011. In her free time she enjoys spending time with her husband and two sons. Kandi also shares her home with a duck, five cats and two dogs.
Laura Dearness, Professional Groomer
Laura joined Pima North Animal Hospital in 1998. Laura received her Psychology degree in 1987, then her Masters in Clinical Psychology in 1991. She went on to graduate from the Arizona Academy of Pet Grooming in 1996. Laura has two llamas, two horses, three cats and four dogs.
Lisa Englund, Grooming Assistant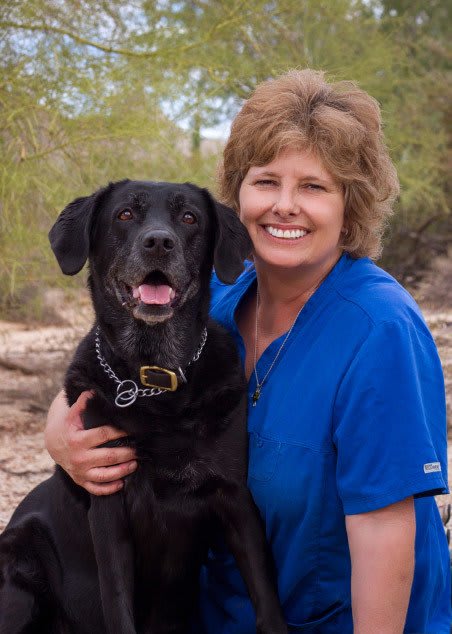 Lisa joined Pima North Animal Hospital in 2010. She has two cats and three dogs.
Llynda Sokatch, Professional Groomer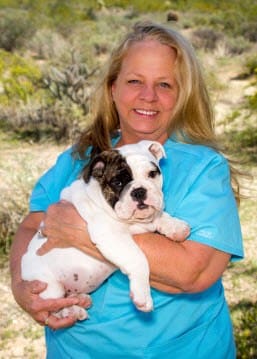 Llynda joined Pima North Animal Hospital in 2006. She attended The Doggie Mat School of Dog Grooming and graduated in 1987. She has been an active board member of the Arizona Professional Pet Groomers Association for the past fifteen years. Llynda shares her home with two dogs and one bird.
Valerie McKinnon, Kennel Assistant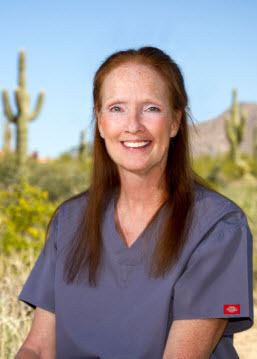 Valerie joined Pima North Animal Hospital in 2012. She completed a veterinary assistant program at Long Technical College in 2003. Valerie shares her home with one cat.
Ricky Elam, Kennel Assistant
Ricky, the musician in our Pima North family has been with us since 2016. He has a love for animals as deep as his passion for music. You will often catch him singing to the animals here in our hospital. He always makes sure the pets are having a "howling" good time!