About Pima North Animal Hospital
Pima North Animal Hospital is located in the North Scottsdale Foothills at Pinnacle Peak Road and Pima Boulevard. We are a well established small animal veterinary hospital providing comprehensive medical, surgical and dental care as well as professional grooming and boarding for your family's companions.
The highly trained practitioners and staff at PNAH provide quality diagnostics through experience and the use of our in-house laboratory, radiology and ultrasound. When the need arises, we offer a complete Surgery Suite with complex Multi-Modal Monitoring systems, laser technology, endoscopy, electrocautery and the safest inhalant anesthetic offered, SevoFlurane.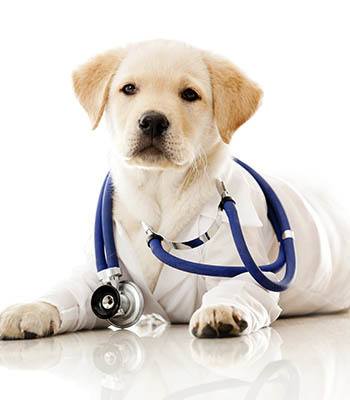 Mission Statement
At Pima North Animal Hospital, we offer not only the finest quality veterinary medicine for your pet but we also believe in preventative care and maintenance for them as well. We believe in providing caring, consistent, and thorough clinical services to your pet. Whether you are visiting for a routine, affordable cost procedure or an emergency visit, you can expect the same level of excellent care every visit. Our job is to treat your pets when they are not feeling well, but we would like to help you learn how to keep you best friend happy and healthy for many years to come.
Our in-house pharmacy is ready to take care of your pet, be it prescriptives, flea and tick preventitives, or nutritional supplements.